UPCOMING SALES:
Shenandoah's Shining Stars Bull Sale
November 19, 2016 at 1:00 PM
At the Ranch - Quicksburg, VA

Shenandoah's Shining Stars Female Sale
May 13, 2017 at 1:00 PM
At the Ranch - Quicksburg, VA
---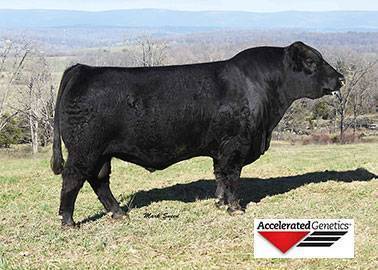 SVS Badlands BSNL
ASA #2947416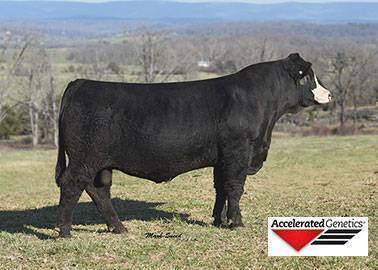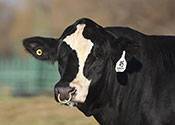 SVS Rawhide BXPZ
ASA #3000007



SVS King Pin YU09
ASA #2650864

---
Thanks for visiting our site!
Many thanks to all purchasers in our seventh production sale and a special thanks to Hilltop Simmentals in South Dakota for being the volume buyer once again.  Cattle went to ten states stretching from Wisconsin to South Dakota and many points in between. Sale highlights included the purchase of SVS Badlands BSNL by Accelerated Genetics for $10,750 and Hilltop Simmental's purchase of SVS Rawhide BXPZ for $9000, who also is with Accelerated Genetics.  Thank you to those who've believed in our program for 40 years and have purchased cattle that have excelled across this great country.

And, it's sale time again and we've changed our line-up.  Our upcoming fall sale on Saturday, November 19, 2016 will be bulls only, the stoutest set ever offered.  Our customers have requested a larger female offering so on Saturday, May 13, 2017 we're holding our first annual female sale.  But for now, let's focus on the bulls.

These hardy, high performance, easy-keeping bulls thrive in real-world environments and are raised on Virginia range conditions.  They're bred to travel rough terrain, efficiently convert grass to meat, and withstand wide weather extremes routinely experienced in these mountains. They endure heavy snowfall, hurricane rains, drought, windchills far below zero, and 100+ degree temperatures with high humidity.

They have rock-solid genetics, breed-leading performance, exceptional longevity, and outstanding phenotype with consistency and style.  They are the result of stacking multi-generations of breed greats, including our own bloodlines.  Our herdsires are as impressive as the studs we use for artificial insemination.  We're extremely proud to present his offering and we're committed to sharing our top genetics.

We're as passionate about our cattle as we are about preserving the centuries-deep history of this farm.  This farm has seen the early settlers, survived the Revolutionary and Civil Wars and the Great Depression, and is still thriving today.

We invite you to attend our Shenandoah's Shining Stars video auctions held in our fully-restored 1860's barn.  With many amazing sites to see, bring the whole family to the beautiful Shenandoah Valley for a weekend getaway.

Thanks for your interest in our program. Check back often for updates.  We hope to hear from you soon.  Until then, stay safe, be happy, and enjoy the best occupation in the world……raising cattle!  And God Bless America!!!